DESIGN A BUSINESS AND LIFE YOU DON'T NEED A HOLIDAY FROM!
Do you ever feel like you have lost some of the passion, energy and inspiration you once had for your business?

Do you feel like it doesn't
allow you
to be yourself?
That it's not truly aligned with
who you are or what you're best at?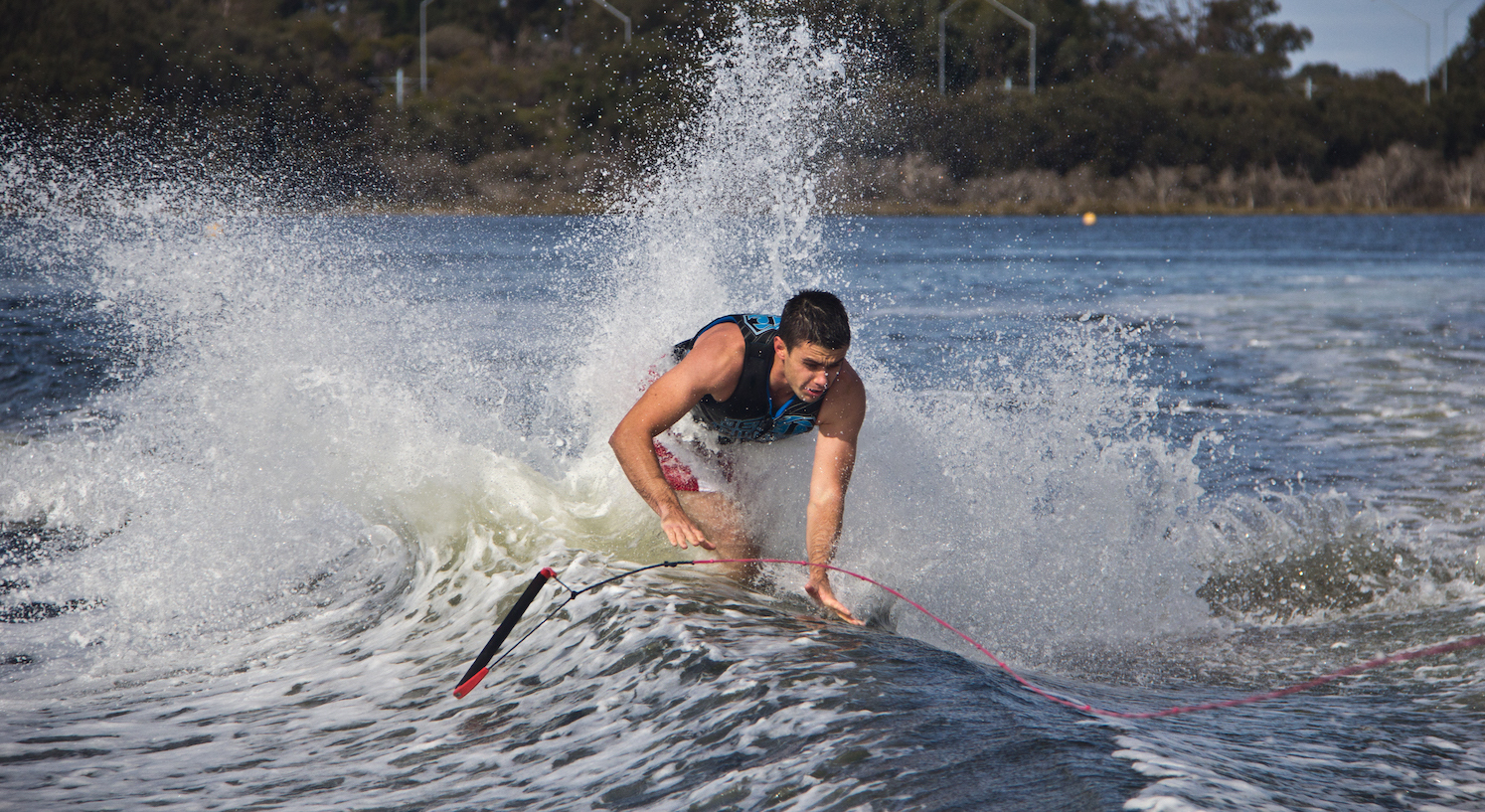 Have you ever considered the cost of this
mis-alignment on your
happiness and performance?
We passionately believe there should be very little gap between work and play; business and life; the office and the playground

and we're
on a mission to narrow that gap
for entrepreneurs all over the world!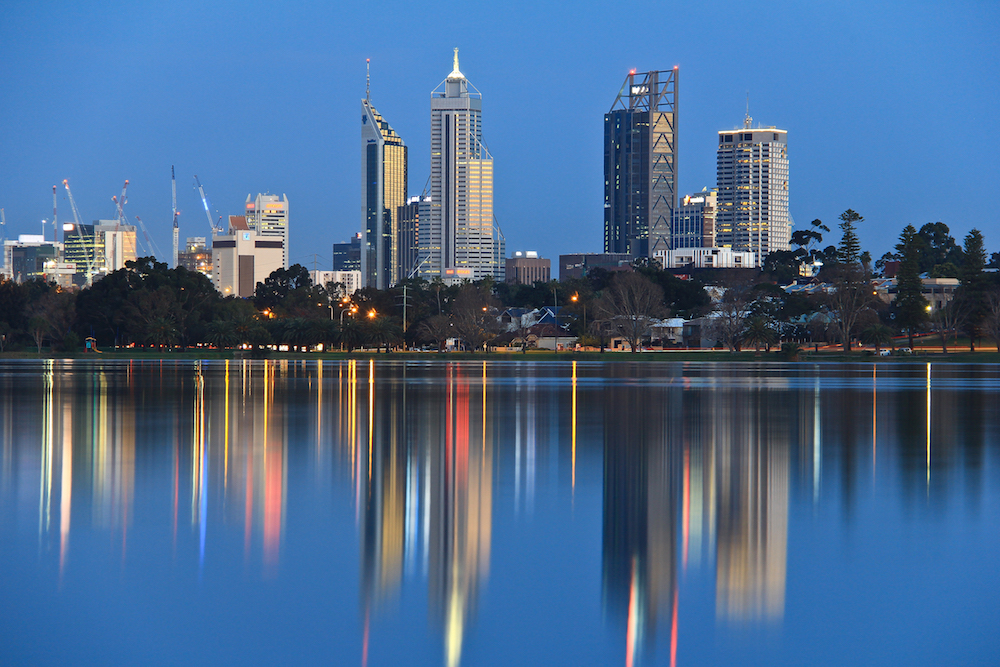 Nothing pains us more than seeing someone
run a business and live a life
based on somebody else's template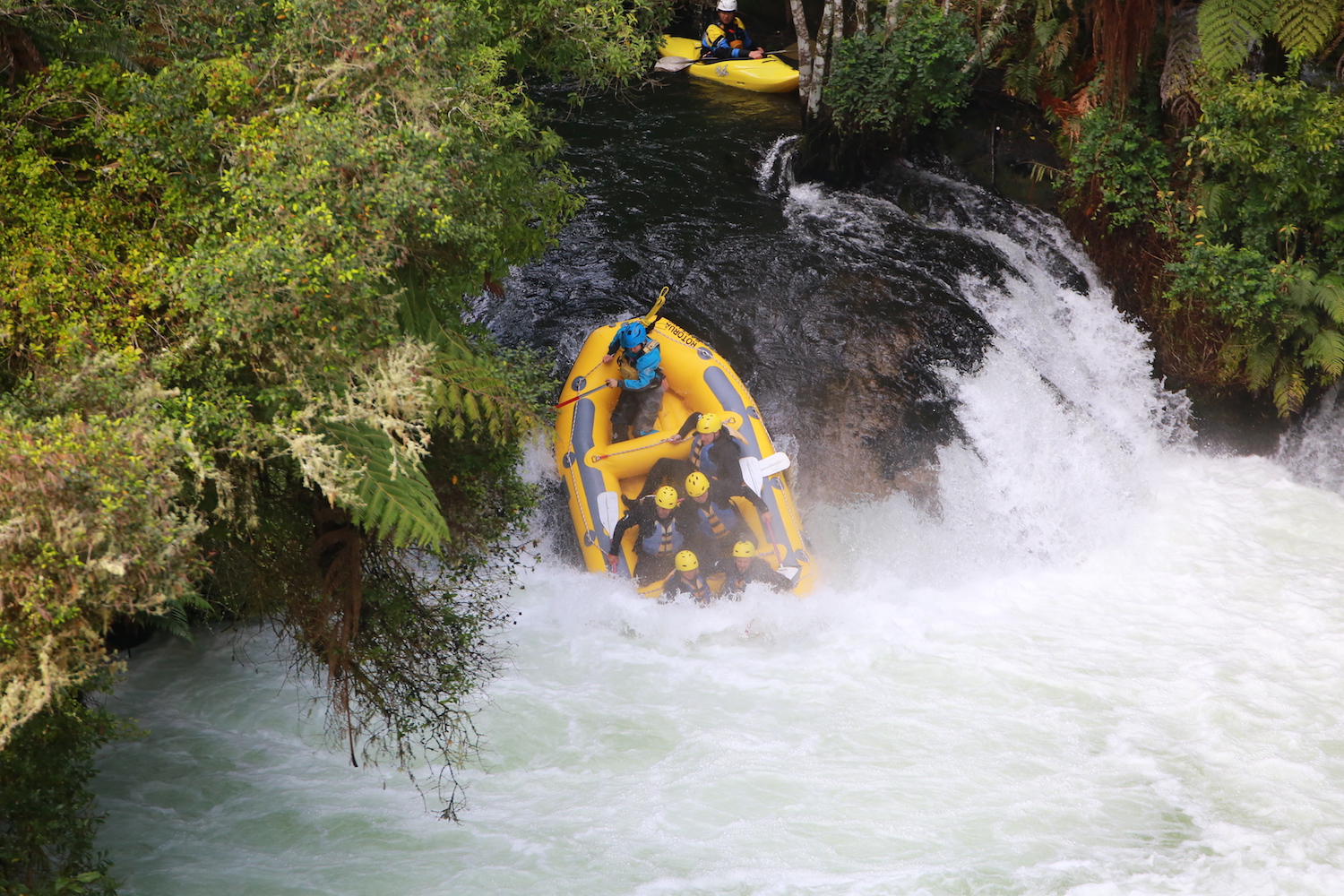 We are the Untamed Entrepreneurs…
ARE YOU READY TO JOIN US??