know yourself. find your playground.
Welcome to the Untamed Entrepreneurs Community.
We're a band of high performing entrepreneurs committed to having fun and
living our potential by designing epic lives and businesses around our true selves!
our foundations
Are you destined to follow the herd or do you strive to beat your own path?
To define your genius and design your future?
We're a growing band of difference-makers from around the world who have spent long enough
suppressing our true value by treading in the footsteps of others.

One by one we have taken action.

We have defined our identity; uncovered our purpose and designed our business and life on these foundations.
In doing so, we have discovered that WE are our biggest asset
and knowing WHO WE TRULY ARE and what inspires us, is our only route to reaching our POTENTIAL!
By embracing our 'different' we no longer follow the crowd, we inspire the crowd…
WE HAVE FOUND OUR PLAYGROUND!
WHAT ARE YOU WAITING FOR…?
JOIN THE MOVEMENT
The first thing you should know about us is... we have people everywhere.
Only joking, that's a quote from James Bond and has nothing to do with this group.
Yes we have people all over the world but we're not lurking in the shadows, we're on Facebook
and our mission is to help each other reach our potential by aligning our lives and businesses with who we truly are!
We're here because we can't stand the thought of mediocrity; of living life in the middle lane.
We know we have so much value to add and any time or energy not spent doing so, is wasted!
WE ARE UNTAMED ENTREPRENEURS, JOIN THE MOVEMENT!
THE COMMUNITY
The Untamed Community is an invite-only, fee paying, online community.
Your time and focus is precious, we get that. This is why we have chosen the distraction-free platform of Mighty Networks to host the Untamed Community. Here we share exclusive content, prompt discussion, fostering an environment of growth and contribution.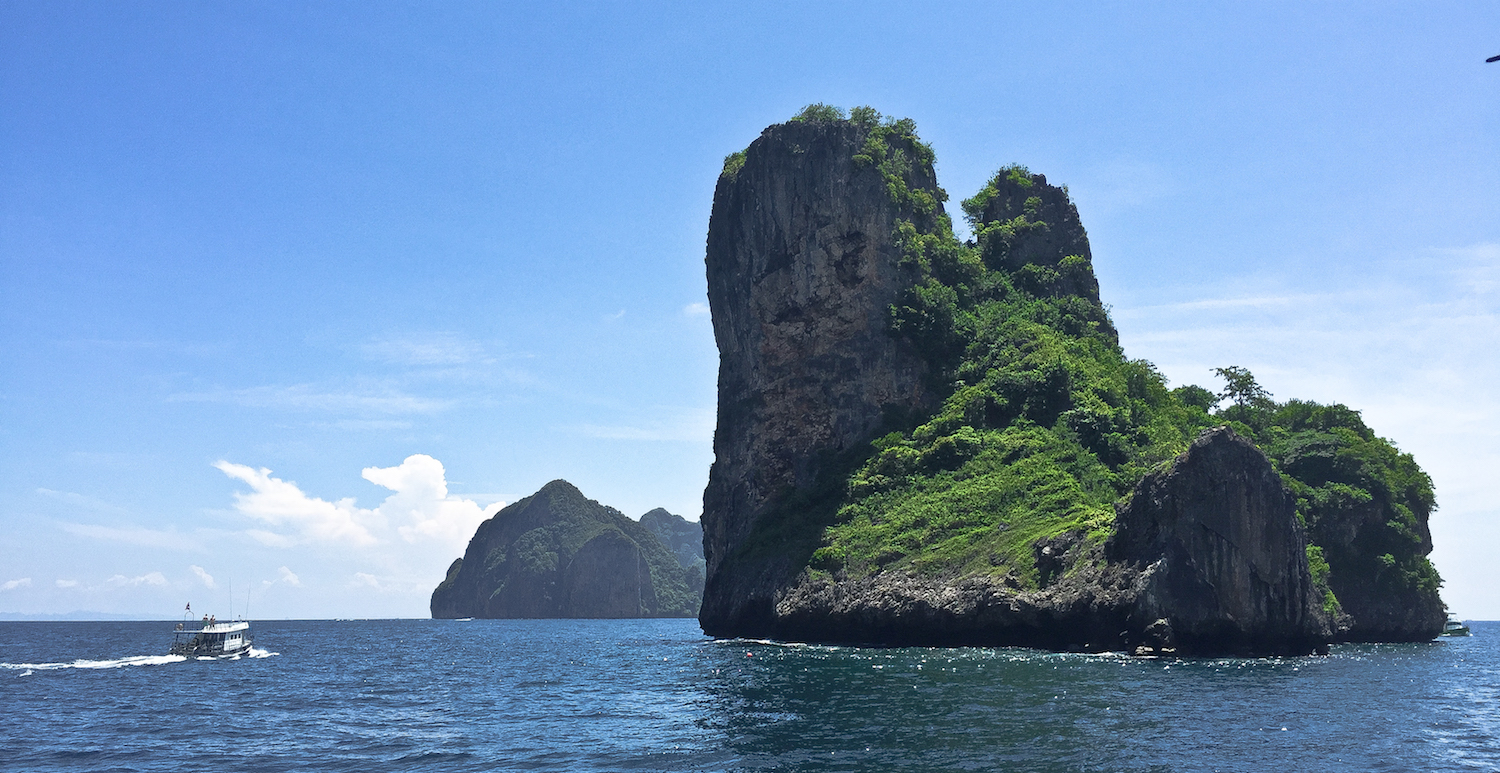 Direct access with top performers
"You're the average of the 5 people you spend the most time". Raise your standards.
Make the most of direct access with top-performing entrepreneurs from around the world.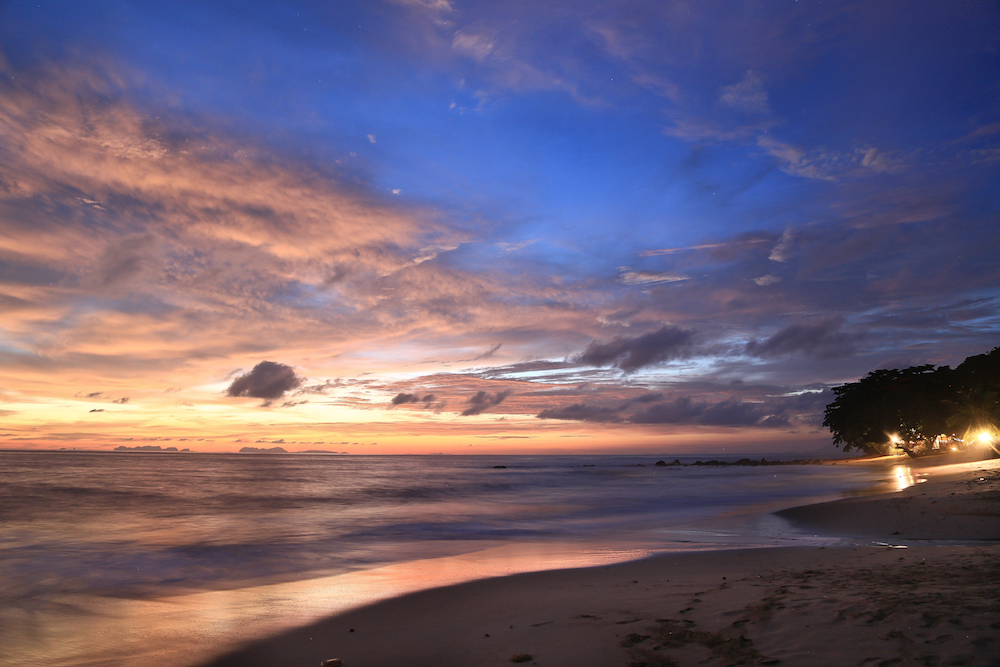 The group will be limited to driven, purposeful entrepreneurs, who add value and make a difference.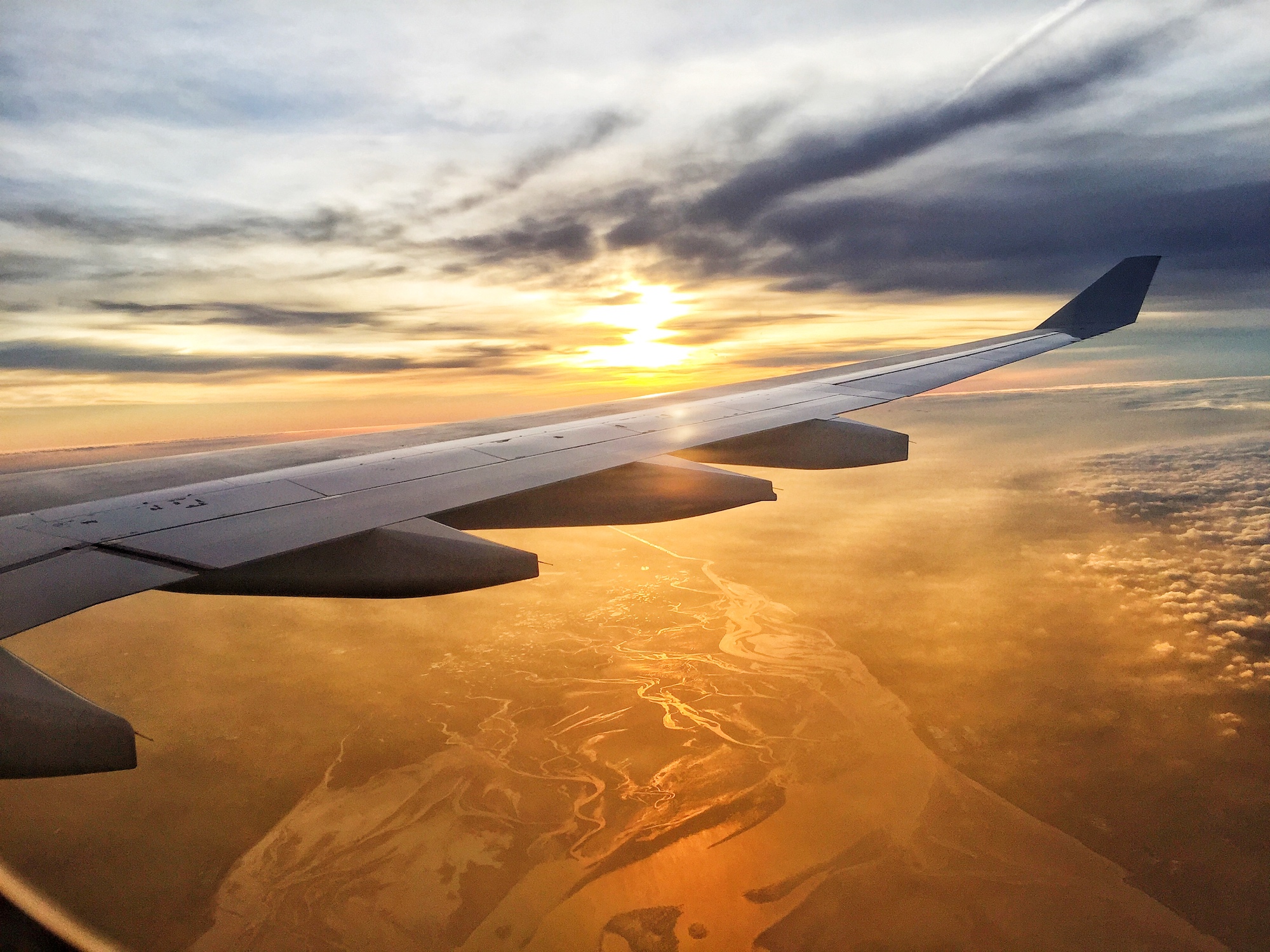 Having been on the journey ourselves, we know there is no silver bullet that enables you to reach your potential overnight.
This is a journey. A journey that we are committed to and we expect to you to be too!
Membership in the Untamed Community is therefore for a MINIMUM of 3 months!
concise, relevant content
As high achievers, we know how valuable your time is.
We prioritise delivering maximum value, in the most impactful and effective way.
Our mission is clear and our demographic tight. This allows us to deliver relevant, concise content, designed FOR YOU!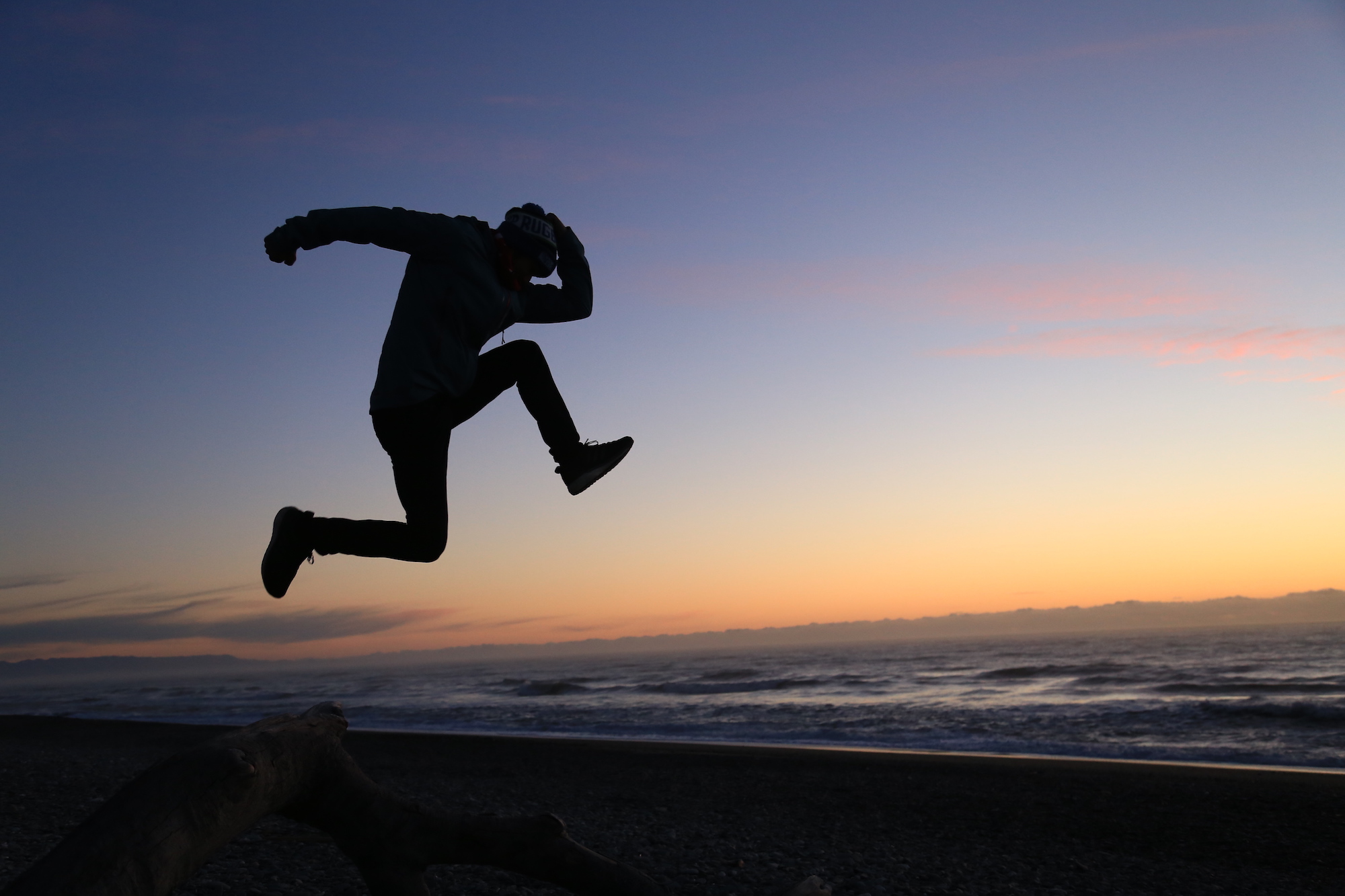 Don't take yourself too seriously!
Boardrooms and offices are full of people taking themselves way too seriously. Life is too short for that. We're here to seek adventure, make the most of every situation and HAVE FUN!
One morning a few years ago, Jim Hughes -aka the Untamed Entrepreneur- woke up and realised something significant had happened. It hadn't occurred overnight, rather set in gradually over the preceding couple of years.
He had been so focused on his work and fitting into his environment, he had drifted away from WHO HE TRULY was.
He had muted his personality and lost touch with his true gifts. His energy, performance and happiness had all suffered.
He knew he had more to give and realised if he failed to TAKE ACTION, he would continue to be dragged into the middle ground.
To live the compromising, mediocre life he was so desperate to avoid.
And so, he committed himself to uncovering his unique gifts, re-connecting with WHO HE TRULY WAS and designing his life and business accordingly. 3 years, over $40,000, thousands of miles, hundreds of books, multiple courses and several masterminds later Jim proudly lives the life of his dreams, travelling the world fulfilling his mission of "aligning people with who they truly are and what inspires them", through 1-1 coaching.

Jim has worked with
- 8-figure business owners
- World Record holders; and
- Senior military leaders
from 8 different countries around the world.
Jim is dedicated to growing the Untamed brand so he can spread his message, impact more lives and HELP YOU live an epic life and REACH YOUR POTENTIAL!
the content
Having devoted the last few years of his life to honing his craft, Jim has boiled down and stripped back everything he knows about designing an epic life and business. With the invaluable help of fellow Untamed Entrepreneur Ed Challis MBE, this content is available TO YOU through the UNTAMED COMMUNITY!
The content is a blend of personal and business development. Building a business WITHOUT first knowing yourself is like building a house without foundations. Decisions are made using inaccurate data and fast, initial progress will be undermined by a lack of true inspiration and clarity. Just like the bamboo plant, first focus on the roots then the shoots!
The following 5 STEPS form the pillars of the content: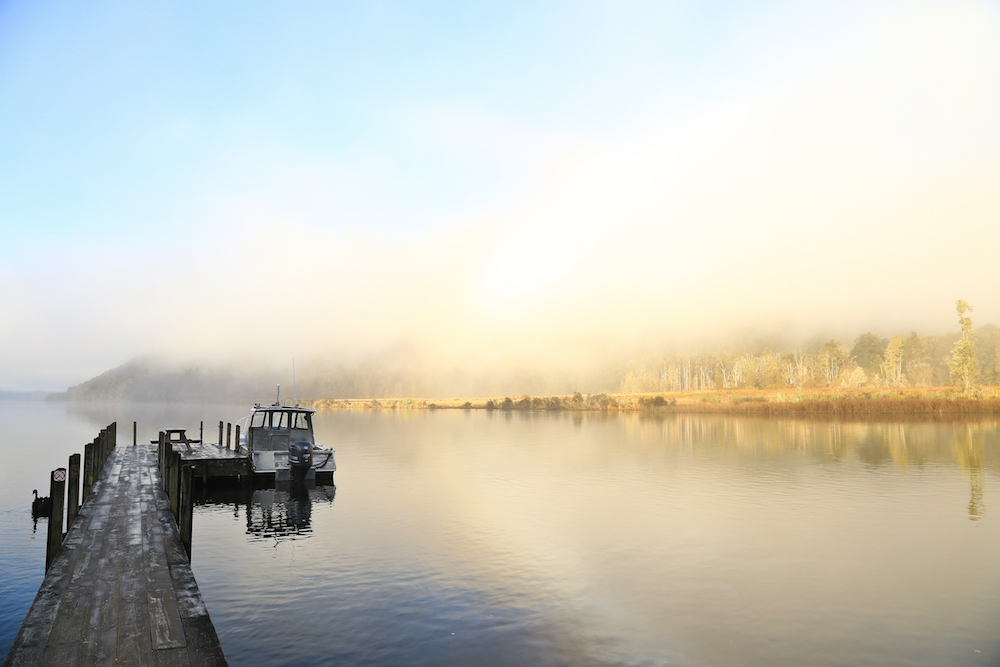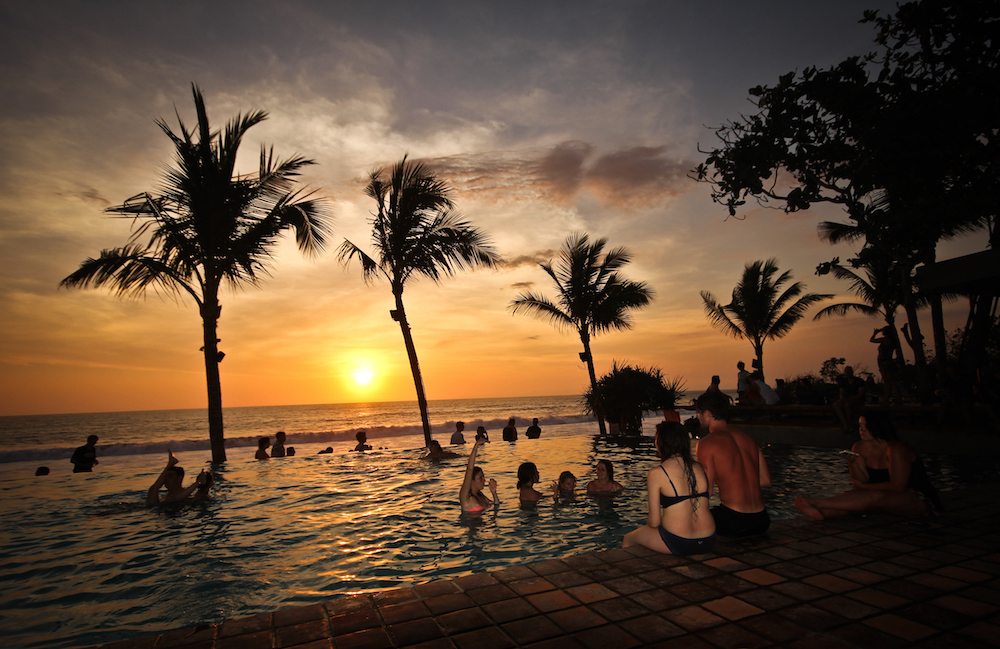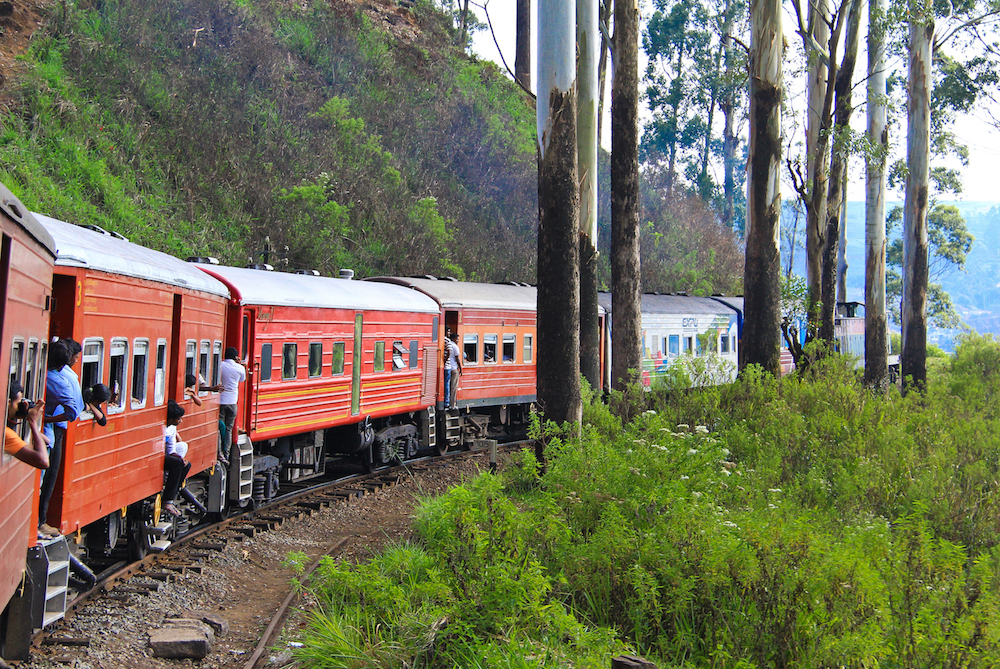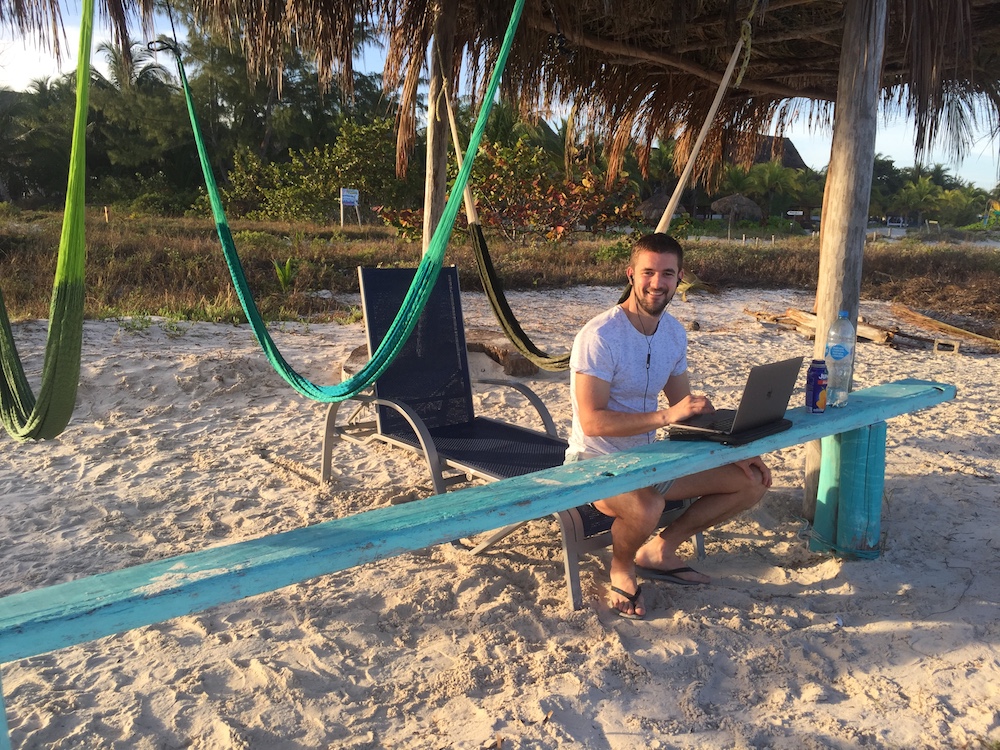 Jim Hughes and Ed Challis MBE are your Untamed Community Hosts.
Both have a penchant for travel, adventure and The Office -the English version obviously.
After an impactful 8 years in the military, Ed discovered his passion for entrepreneurship and ran Spice Girl Ltd alongside his better half Michelle.
If we were all put on this earth for a reason, Ed's is to help people. Rarely will you meet a bloke so committed to adding value to those around him in, often to his own detriment.
With his experience and energy, Ed is the perfect co-host for the UNTAMED COMMUNITY.
community features
Q&A sessions with Untamed Experts

Watch along to live mentoring sessions

Direct access to top-performing entrepreneurs

Group workshops

Relevant, concise content drawn a proven 1-1 model

Open forum to seek advice, offer assistance, share your wins